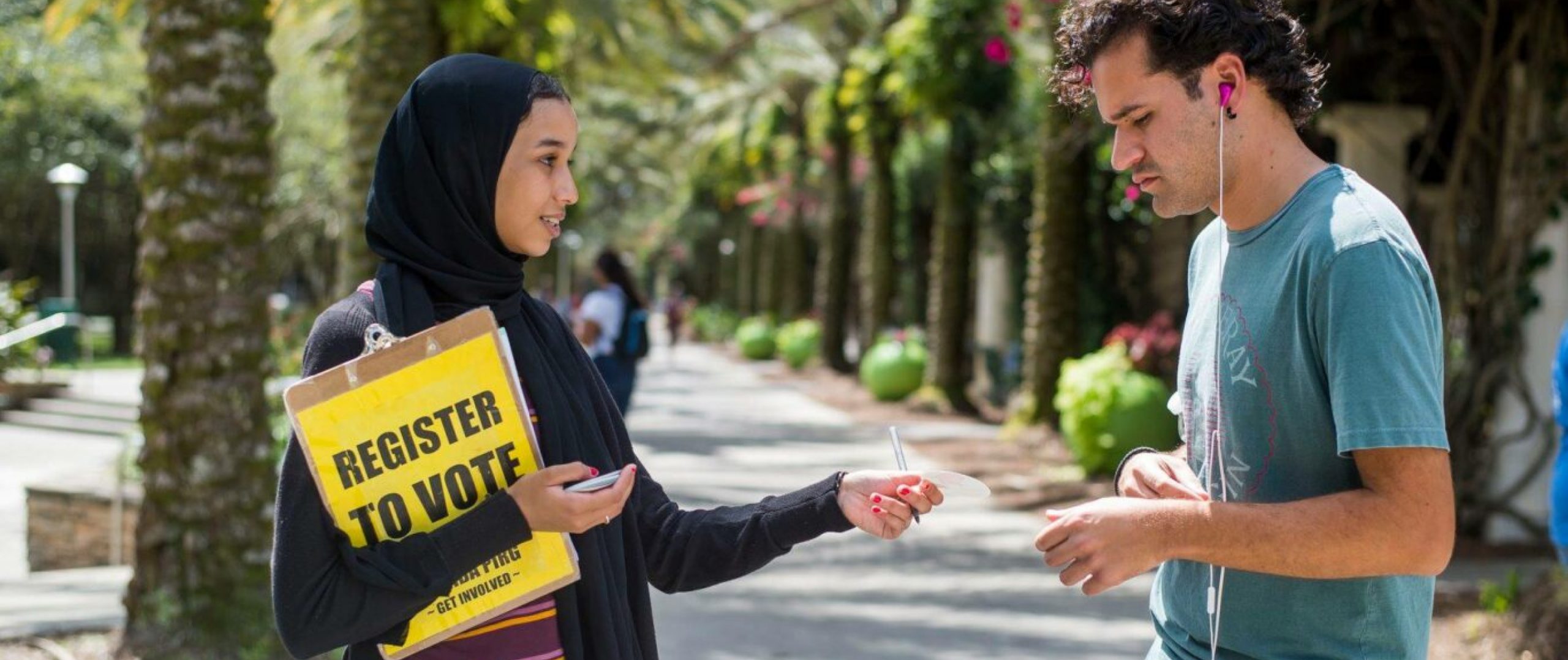 Our intern applications are accepted on a rolling basis and offer flexible hours and a
comfortable work environment. Interns will get to work in the following areas: grassroots
membership outreach, elections and voter information, communications and development.
This internship is unpaid, however, we are happy to work with you and your school to offer credit.
To apply send your resume and a cover letter that details the following:
Why you are interested in interning with the League of Women Voters?
What areas you are interested in working with?
What you hope to gain from your internship?
How many hours you will be available to intern?
Your start and end dates?
Send all information to: [email protected]