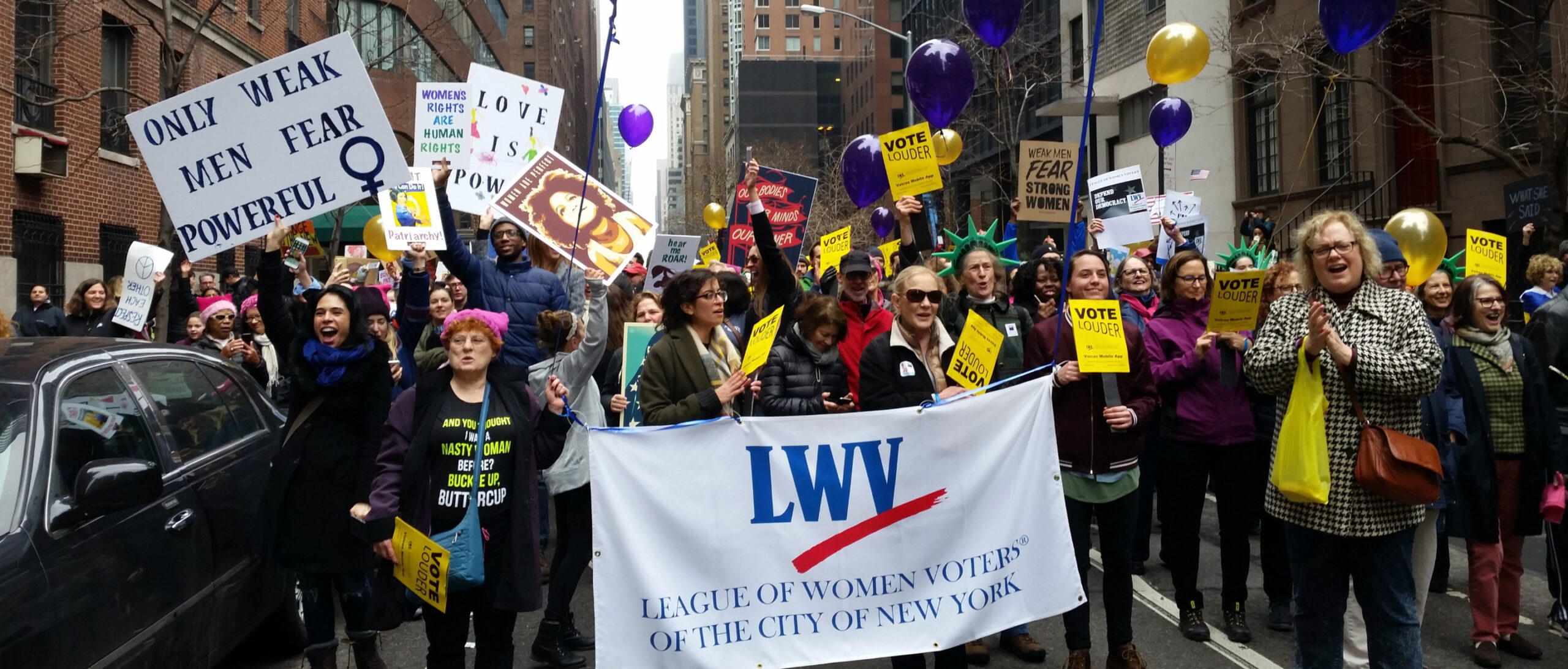 Support democracy by adding your voice to ours
Protect the right to vote
Advocate for positive change on issues important to New Yorkers
Make a difference in your community
Empower voters
Non-partisan engagement in all that we do
Diversity in membership and participation
Fact and research-based positions on issues that affect our community
Democratic values that encourage the active participation of all
Respect for and recognition of our history
how do i become a member?
It's easy! Click the "Join" button above and fill in the online form. If you prefer, you can mail a check to our office in the amount of your desired membership level. Please indicate on the check or in a note that you would like to become a member. Our address is 4 West 43rd Street, Suite 613, New York, NY 10036. Please contact [email protected] with questions.
Membership is open to anyone aged 16 or older.
Basic Membership Levels:
Touchpoint – $75
Impact – $100
Student – $5
Membership Fund Levels:
$250 – supports up to 2 new members for one year
$500 – supports up to 5 new members for one year
*** If membership is not affordable for you, please contact

[email protected]

for further information.